Water Screen Project In Pakistan
Project City: Pakistan
Project Budget: Around $150000
Project is located on the lake, winding 153 meters, hundreds of sprinklers only a few nearly all controlled by computer,musical fountain.
Description
water screen projection,laser projection, computer lighting and other effects.its shape can be changed 77 kind, according to the melody and rhythm of music.
The image medium of laser music fountain is water curtain and featured fountain. It is to display the water flow quality and combine dot,line,face and cube into a whole, and to bring the spatial effect into full laser can create wonderful scenes, which is shocking indeed.
The Laser Water can be directly scanned or operated, depending on optical principle of optical devices such as prism,title mirror or optical grating. Depending on different operating style ,it can produce different effects and form persified field atmosphere such as light beams,oceans and waves,time tunnel,shine with boundles sradiance,autumn sceneries, animated pictures and musical effects.
3D Water Screen Movies Fountain for Outdoor Projector Screen --is made up with 2 systems: the water screen generating system and the projecting system. Powered by high-pressure pumps, the water screen generator produces a transparent water screen, which has a special 3-D optical effect upon the movie projected on it.
Installation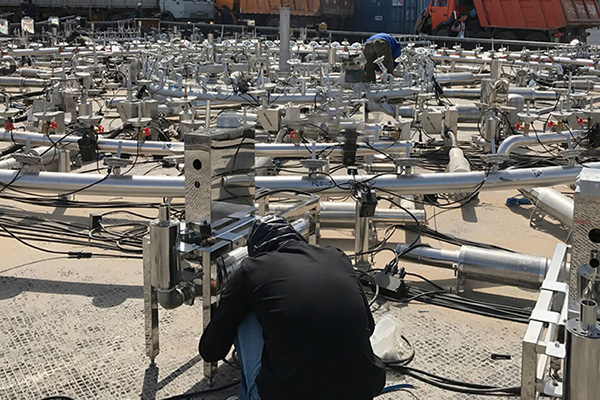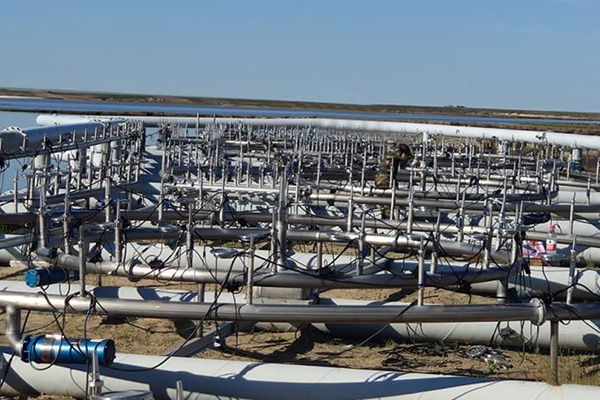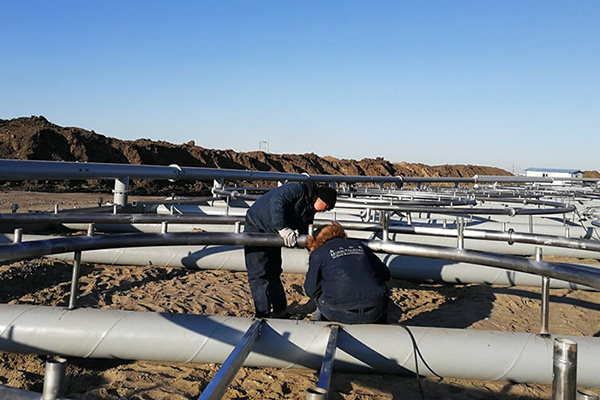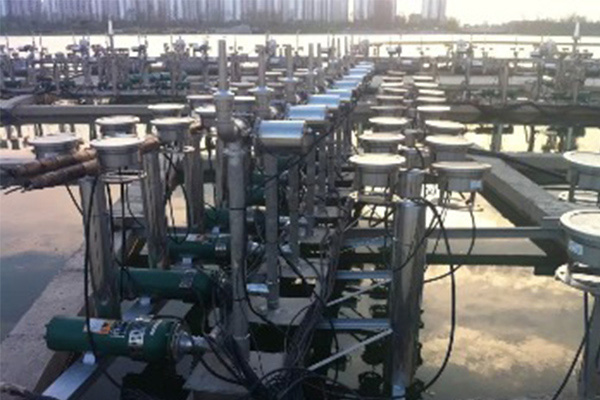 Real Effect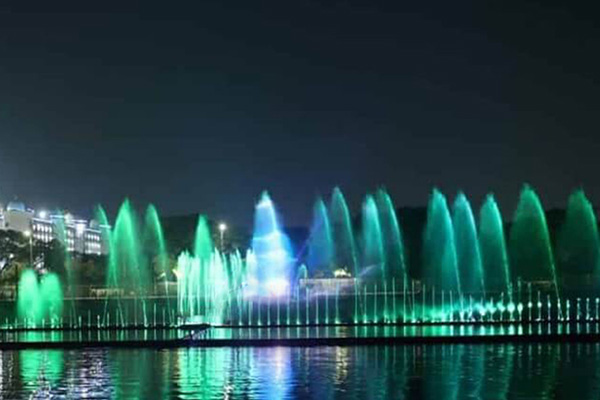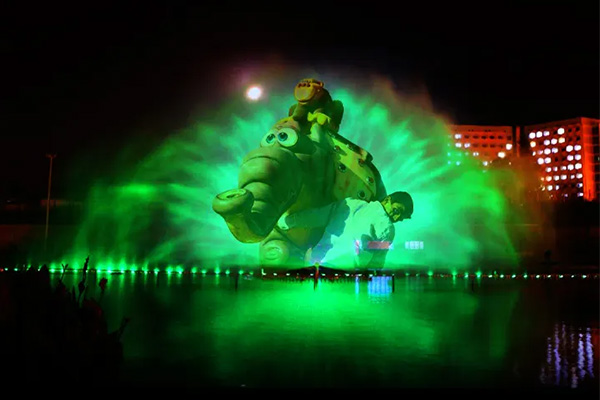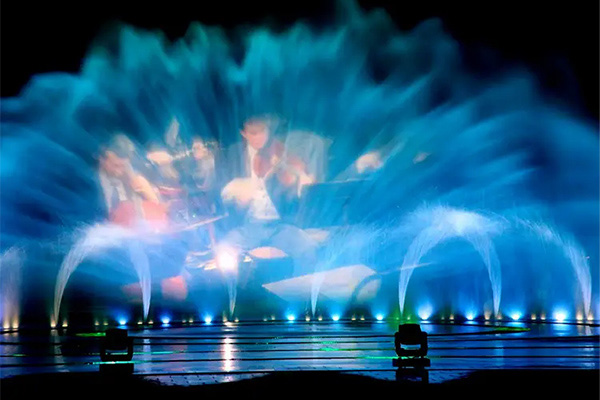 Video
Project Summary
For this lake project, the customer visited our factory before placing the order and was very satisfied our professional team. He values local after-sales and on-site installation support and we can provide corresponding services. After several communications and confirmations and after a preliminary agreement was reached, our team went to the site. Conduct on-site surveys of the corresponding areas of the on-site environment. Explained our design ideas and plans to the customer's team on the spot. In-depth communication with customers at this time. The design plan was optimized again on site. After the final plan is confirmed, deepen the drawing and installation.