Simple introduction of floating fountain
The floating fountain is also called the lake fountain. The pipeline system of the entire water fountain is installed on the floating tank. The operation of the fountain equipment is not affected by the seasonal water level. The pontoon is welded by steel plate or stainless steel plate, and the marine body paint is used for anti-corrosion treatment to ensure its service life.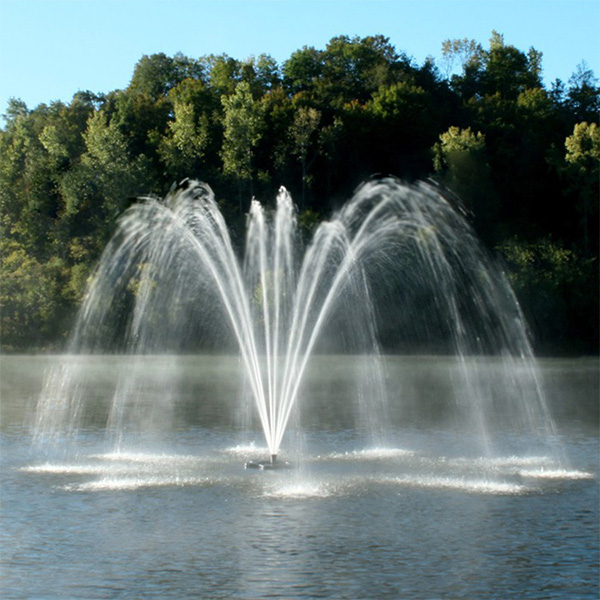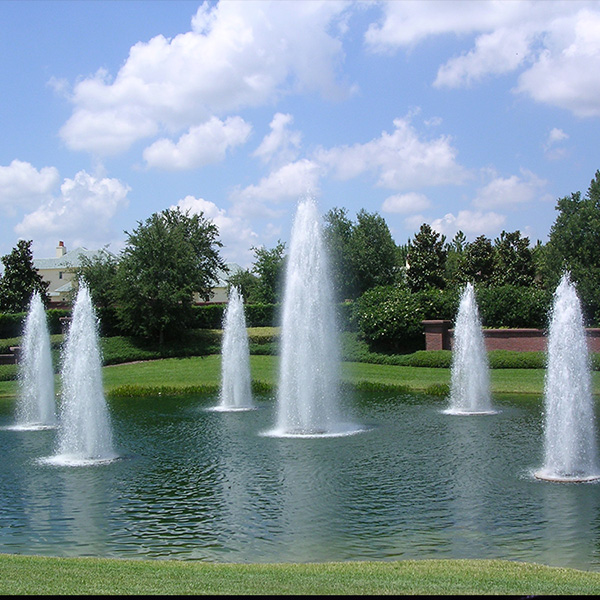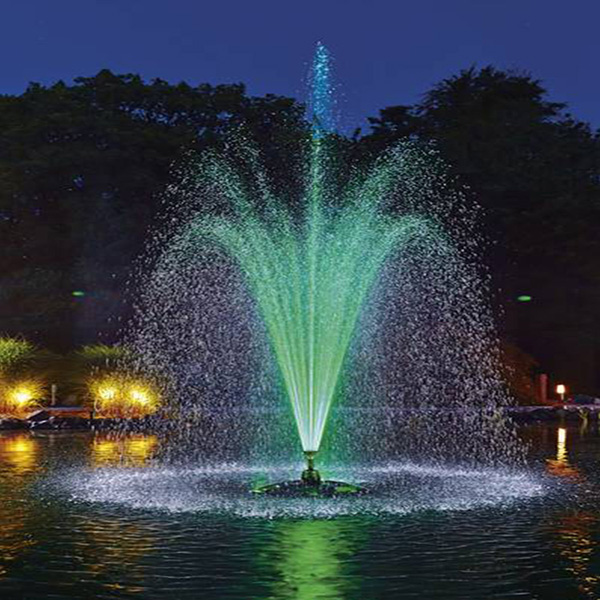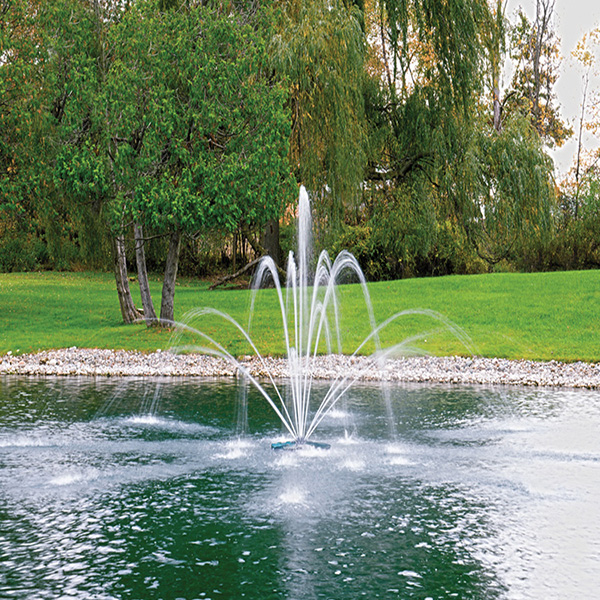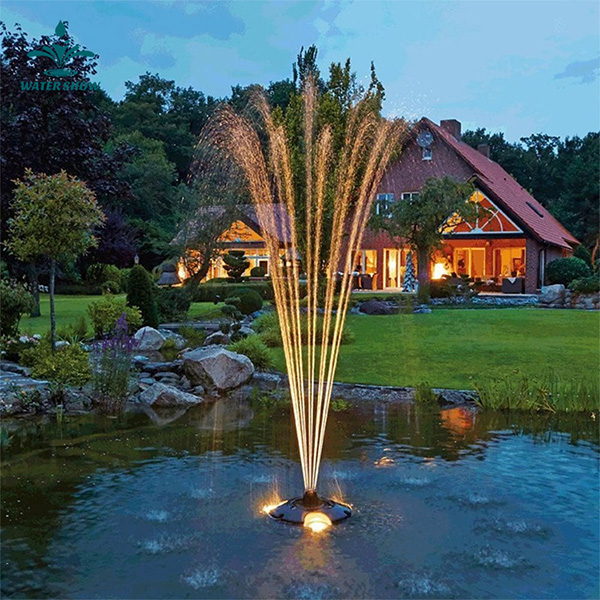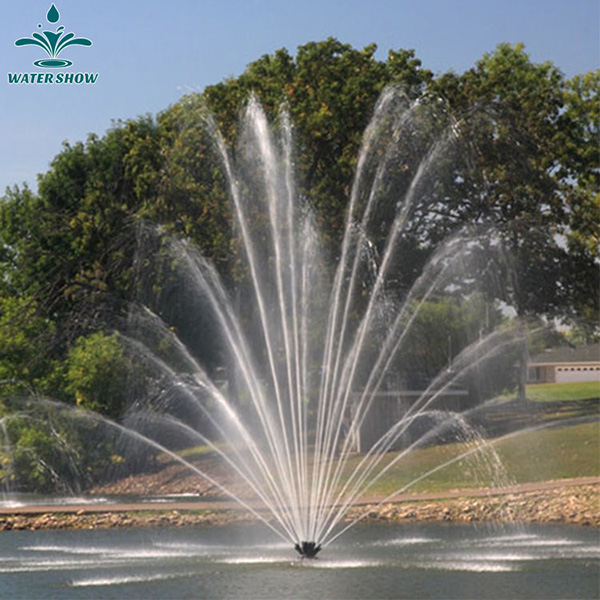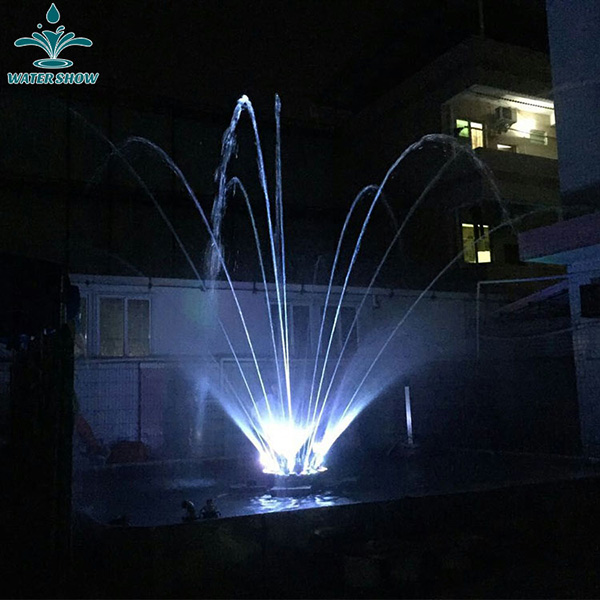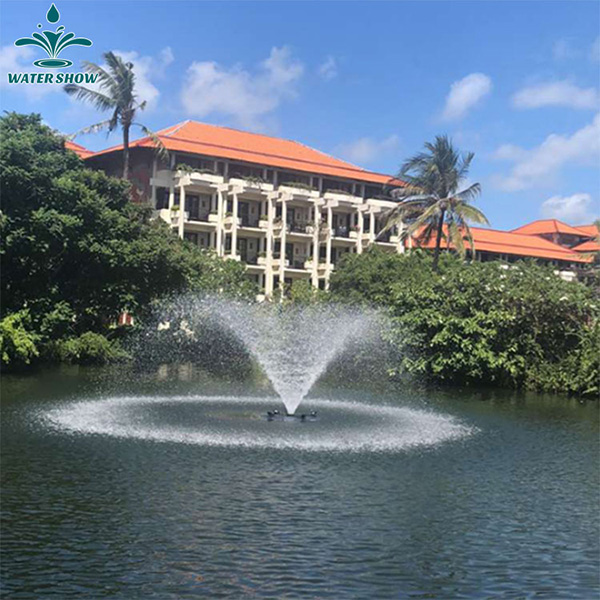 Feature of floating fountain
1. cheap price
Our company is an integrated enterprise with the ability to design, produce and install.We have international advanced.So we have advantages in price.
2. Easy to maintain
The floating fountain installation is strong, it is easy to maintain and upkeep. Floating fountains are widely used in large natural lakes or various artificial lakes.
Our Service
A.Pre-sale service
Listenning clients requirements
Giving suggestion and good guidance to build a fountain
Free technical support (Design sketch, Drawing, Animation video we have)
Accounting Competitive price
Listing detailed accessories and show detail description
B.In the sale service
Pro-active offering production process pictures
Effective communication
Update news timely
Check on a cheap courier on clients request
Provding user or installation manual
Enough spare parts
Arrange shipping on clients request
Preparing Customs cleanrance documents and send by DHL on clients request
C. After sale service
Provide technical help by phone
Be available at phone and email, we will give the solution in 24 hours.
Quality investigation
Installation procedure of Floating Fountain
1. Connect fountain frame with bolts
2. Connect fountain pump with connection
3. Find the cables from the fountain frame,and connect to the music controller
4. Adjust all nozzles to be vertical,turn on the fountain by the music controller
Get a Free Quote
Contact us for a free consultation? We'd like to hear from you! Please fill out the form below and our fountain designer will contact you as soon as possible.