Water Musical Fountain Submersible Pump
02 Nov 2018
We are QSPF centrifugal submersible fountain pump manufacturer. QSPF centrifugal submersible pump is directly connected with motor, which applies to water fountain. It is mainly used for water fountain project.
QS(Y)PF type pump special stainless steel products in addition to retain the original fountain, the fountain of special pump performance,flow,the casing are made of stainless steel material(304,316,304L,316L)made of submersible pump.The products is widely used for conveying corrosive medium,such as :water and other acid salt liquid suitable for various forms of fountain engineering.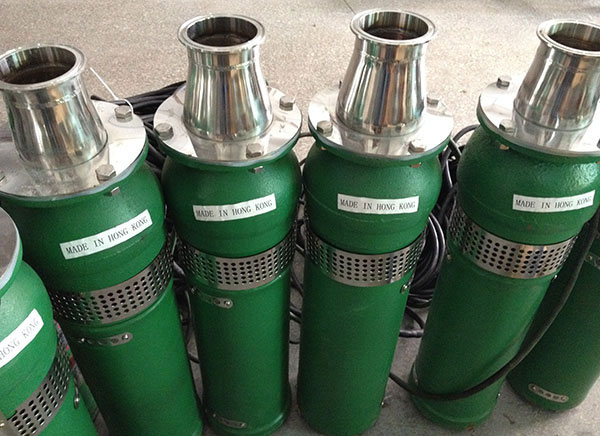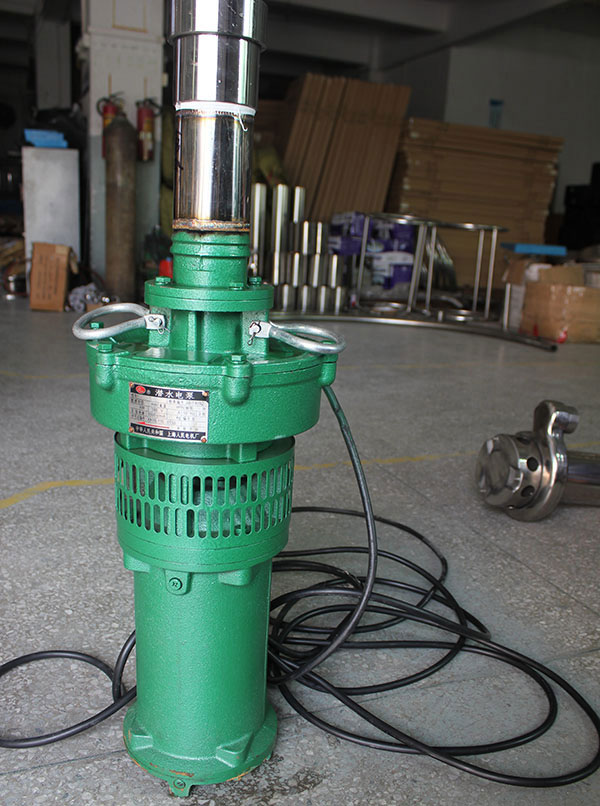 Musical Fountain pump features:
1) high reliability
2) environmental protection
3) high efficiency and energy saving
4) Be able to bear its start frequently
5) high resistance to water
6) corrosion resistance and no blockage
7) The motor and the pump united as one, working under water, more reliable
8) Easy to install, operate and maintain, less space demand, no
pump house needed
9) Simple structure, less cost, Submersible
Musical Fountain pump installation:
1) Environment temperature less than 45°C, and should be away from magnetic objects.
2) Intake with installed pump body parallel to the horizontal plane for optimum results
.
3)The silicone tube of inlet connection bend angle is not < 90°
4)Water pump installation at any angle of 360°, but you need to contact our technical department, so that it can easy to adjust the pump parameters when production.
5)Pump intake should below the horizontal plane when working.
6)Excluding air in the pump before outlet connect hose.
7)Polarity can not be connected reverse.
8)Durable dry draw time;<=0.3 hour
9)Diving; There are two "u" shaped mounting hole of the pump at the bottom for fixing by screws.
Caution: Do not operate for long time when there is no water in the pump.
Keywords: musical fountain
Originally published 02 Nov 2018, updated 02 Nov 2018.