The musical fountain on Slavija starts working
31 Jul 2019
The musical fountain is designed so that it occupies the whole central circular space and that is surrounded with the maintenance path and greenery. The central pool of 804 square meters is being filled with water.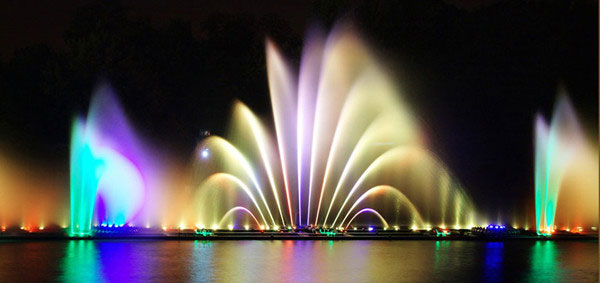 The base of the musical fountain is a 32-meter-wide basin. Three-dimensional water images are produced by the central jet shooting the water 16 meters in the air and six spray rings. The water spray rings can combine nozzles and create complex patterns and they can spray on their own. The fountain mode will be divided into regular and reduced mode, while musical mode has its own system. The embedded software allows automatic operation of water images, light, sound, measuring wind speed and water level in the basin and reservoir. The fountain will have sensors for wind that will control water heights in order to avoid water on the street in case of bad weather. The system that will control the fountain will be placed underground. The central jet with six spray rings create amazing patterns combining lights and sound.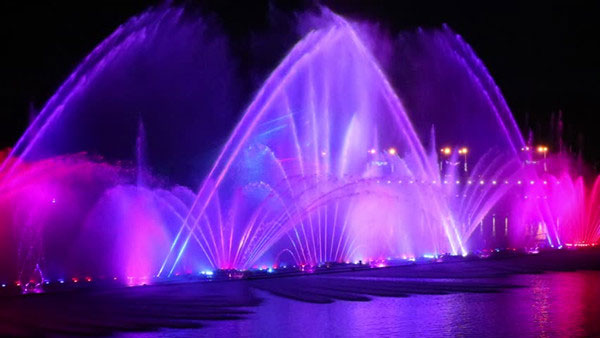 The bottom of the fountain plate is equipped with 300 reflectors and peripheral pool with 75.
As far as music is concerned, famous world hits will be on the programme and the fountain will produce changing water patterns as music plays. The nozzles will move to Serbian Schlager music. A "totem" with special sensors will be set in front of the Slavija hotel and it will enable visitors to "conduct" water jets. This attraction will be open for three hours during the weekend, and after the park between Slavija and Kralja Milana Street is finished, the "totem" will adorn that area.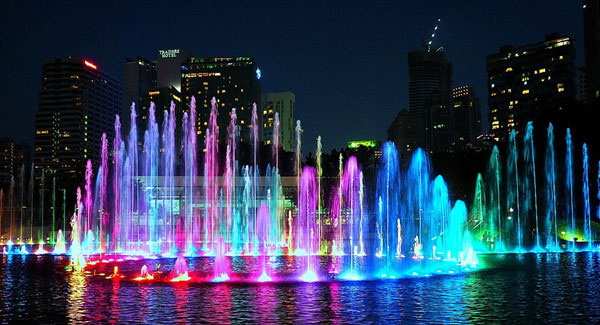 Keywords: musical fountain
Originally published 31 Jul 2019, updated 31 Jul 2019.