The history of musical fountain
28 Oct 2019
musical fountain have been used for thousands of years for the purposes of providing drinking water to being aesthetically pleasing pieces of art and entertainment.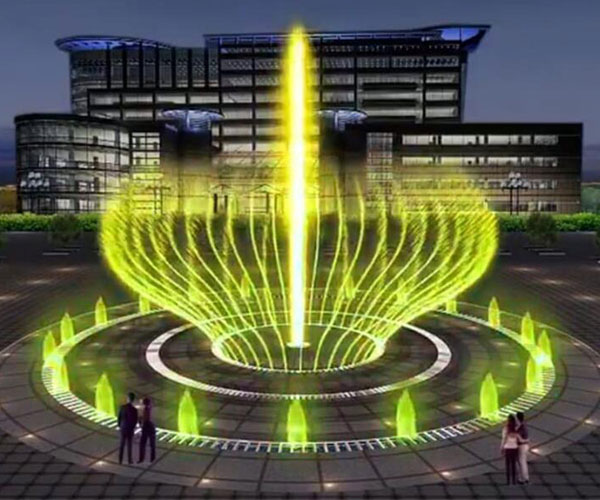 By the end of the 19th century, as indoor plumbing became the main source of drinking water, urban fountains became purely decorative. Mechanical pumps replaced gravity and allowed fountains to recycle water and to force it high into the air. The Jet d'Eau in Lake Geneva, built in 1951, shoots water 140 metres (460 ft) in the air. The highest such fountain in the world is King Fahd's Fountain in Jeddah, Saudi Arabia, which spouts water 260 metres (850 ft) above the Red Sea.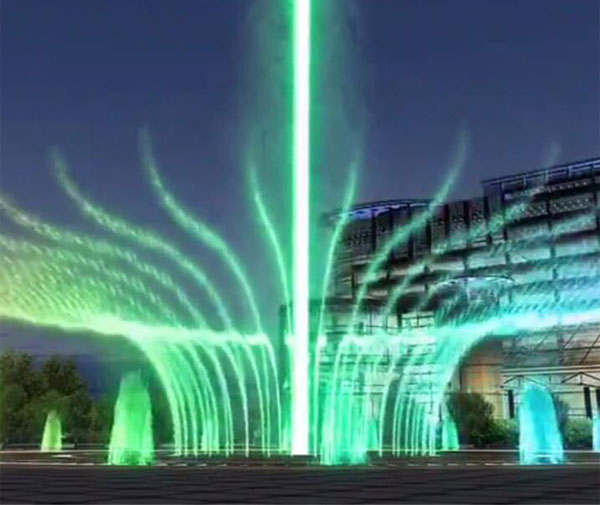 Fountains are used today to decorate city parks and squares; to honor individuals or events; for recreation and for entertainment. A Splash pad or spray pool allows city residents to enter, get wet and cool off in summer. The musical fountain combines moving jets of water, colored lights and recorded music, controlled by a computer, for dramatic effects. Drinking fountainsprovide clean drinking water in public buildings, parks and public spaces.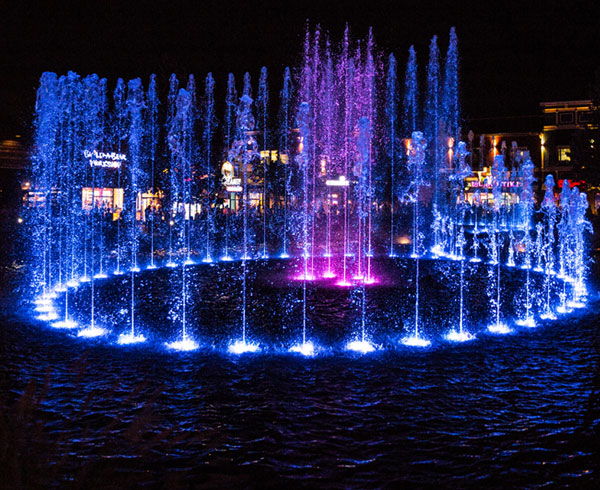 Keywords: musical fountain
Originally published 28 Oct 2019, updated 28 Oct 2019.