The 2018 France Lyon Piscine Global Exhibition
14 Nov 2018
The pace of the Canton fair in October just left, immediately ushered in our French exhibition in November."Yo-yo" finished the domestic exhibition, overseas we can not miss! At the 2018 French pool SPA exhibition in Lyon, France. We " see or not see"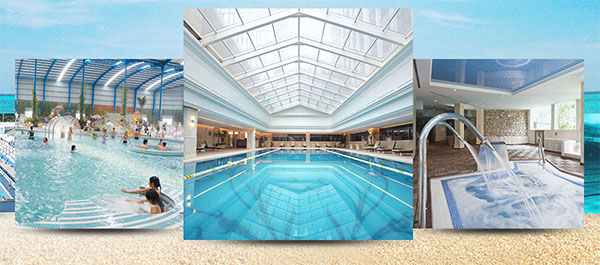 The exhibition to introduce: France international pool industry exhibition, every two years, has a history of 30 years. The last exhibition covered an area of 36,000 square meters, with 653 exhibitors. 18,344 visitors from 88 countries came to the site, among which 70% of the professional buyers were from Europe and the other 30% were from 88 countries around the world, fully reflecting the internationalization of PISCINE.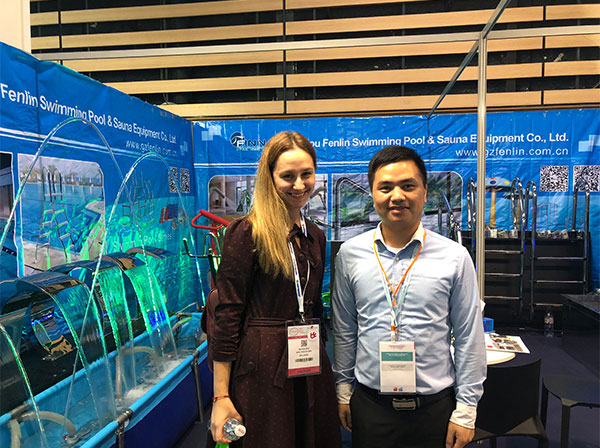 France is the largest market for swimming pools in Europe, second only to the United States. It is not fully understood that the turnover of swimming pools has increased to 1.6 billion euros in the past few years, adding 30,000 direct or indirect jobs to France. The boom has affected consumers in all parts of France and across all age groups in society, who like a good environment, safety, and beautiful private or public pools.
The exhibition information
Fair time: November 13-16, 2018
Venue: Eurexpo exhibition center, Lyon, France
Exhibition stand of Guangzhou Fenlin France: 5A99
The exhibits on display: Swimming pool, sauna, musical fountain series of products, waiting for your "favor".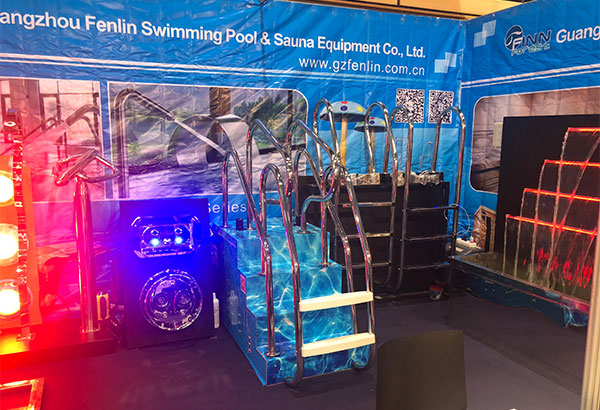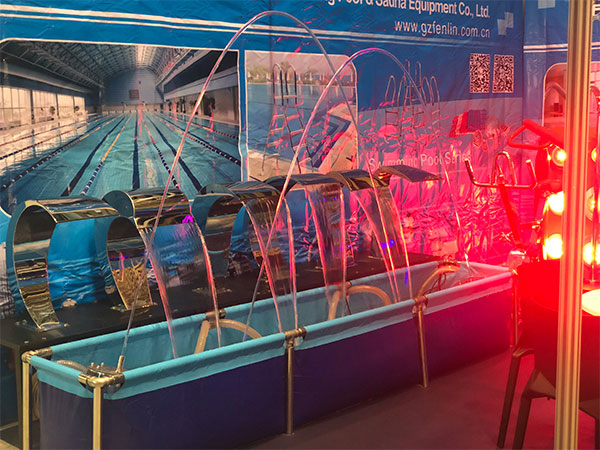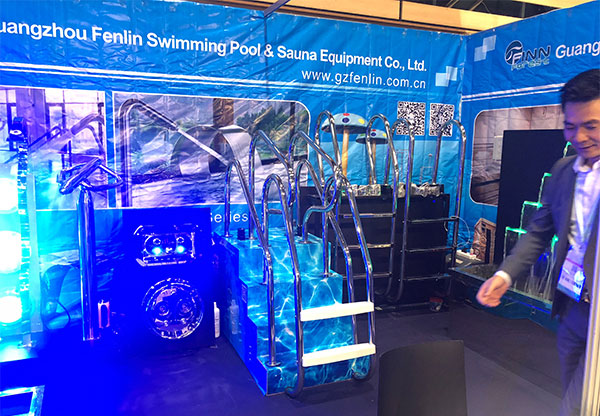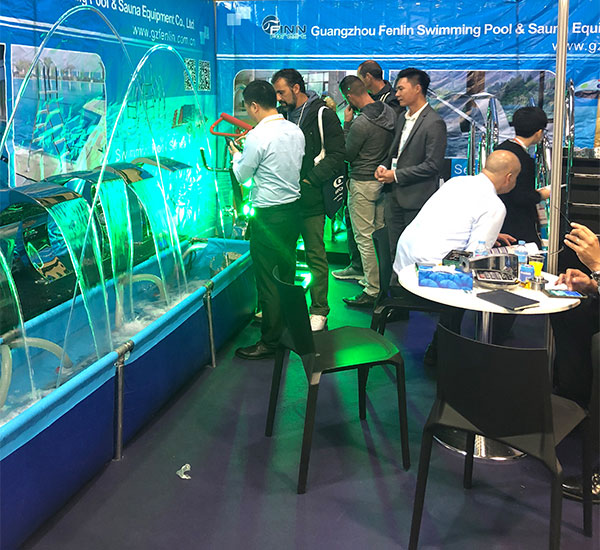 Company profile: Guangzhou Fenlinsona equipment co., LTD. Is a modern enterprise specializing in the production and sale of sauna steam equipment, swimming pool equipment, spa health care and outdoor fountains?. Founded in 2005, the production base is located in Baiyun district, Guangzhou city, China.
More than ten for years, we always uphold the "talent for this, science and technology leading, customer first" business philosophy, combined with rich experience and mature technology, has achieved the trust of customers at home and abroad, formed in Guangzhou as the center, radiation in the Middle East, southeast Asia, central Asia, Africa, South America and other countries and domestic business network in major cities, and has gradually set up its own brand image in the industry.
Keywords: musical fountain
Originally published 14 Nov 2018, updated 14 Nov 2018.