Musical Fountain Equipment
30 Apr 2019
The musical fountain is a movable fountain created for recreation that is aesthetically designed and often produces a three-dimensional effect. In the process, the water stream is manipulated, scattered and refracted, and a 3-dimensional frame is created.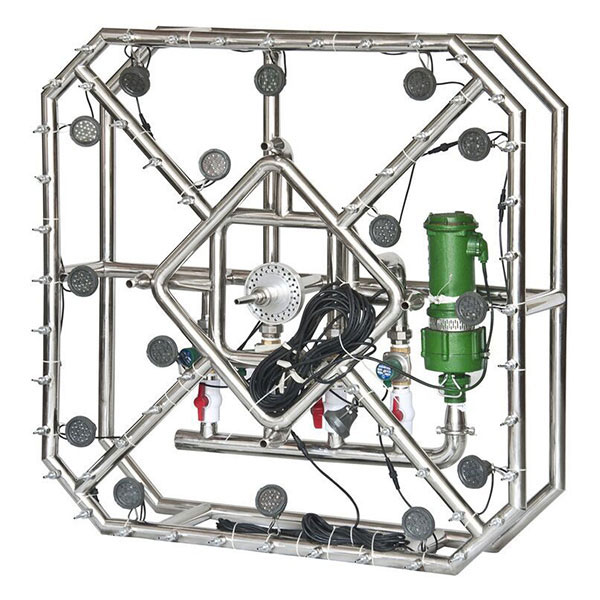 Music fountain
With the music change, for the city people at night to add a magnificent visual and auditory feast, fast-paced city life at night is a rather romantic leisure entertainment.
The musical performance fountain is based on the program control fountain joined the music control system, the computer through the identification of audio and MIDI signals, decoding and encoding, the final signal output to the control system, the fountain shape and lighting changes and The music is kept in sync to achieve the perfect combination of fountain water, light and color changes and musical mood, making the fountain show more vivid, rich, rich and artistic. Musical Fountain: You can change according to the ups and downs of music. Users can write your favorite music program in the editing interface. Play system can achieve music, water, lighting atmosphere unity, playback synchronization.
Keywords: musical fountain
Originally published 30 Apr 2019, updated 30 Apr 2019.