Musical Fountains in Hangzhou
23 Nov 2018
Plan your Hangzhou tour? As important as a walk around West Lake in the early morning, a stroll along West Lake in the evening is equally worth your time. I walk from our lodging hotel in the evening along the famous Nanshan Road Bar Street. soon I find myself standing on the west bank of West Lake abutting the downtown of Hangzhou. To be exact, I'm standing on the Third Park on the west bank of West Lake.
The west bank of West Lake has an official Chinese name – 湖傧(Hubin, or lakeside). Hubin or the lakeside comprises six parks, namely First Park, Second Park, Third Park, Fourth Park, Fifth Park and Sixth Park. The popular West Lake Musical Water fountain is located in the third park of Hubin (Lakeside).
Part of the Hubin is a pedestrian street and part has a wide sidewalk rife with domestic and foreign commercial brands.
Hubin, a trendy and modern lakeside street.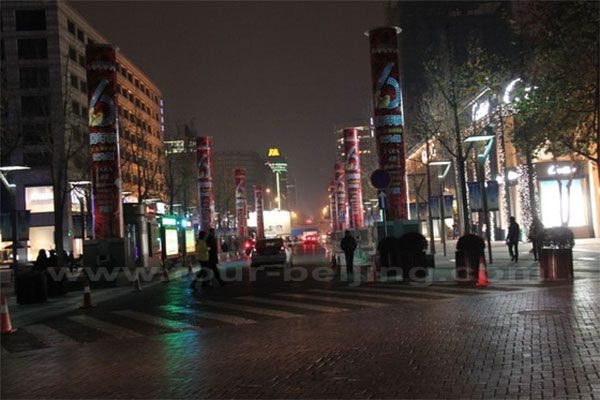 World brands are clustered along Hubin, the lakeside street.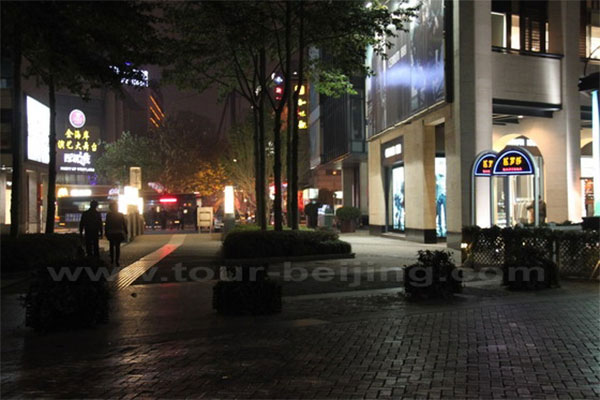 At 7; 00 pm, I see water splashing from the lake surface. Then I hear beautiful songs and music dancing with the splashing water, one of the two famous musical water fountains in Hangzhou.
Experts say that there over 400 small fountains of this musical fountains with nozzles sending beautiful patterns of water which are choreographed to music.
Each water musical fountains show takes about 15 minutes with over 14 songs or music. Over half of the songs and music are from western countries as below:
Schedule for West Lake Musical Fountains:
Weekday (Monday to Friday): 10:00, 13:00, 14:00, 15:00, 16:00, 18:00, 18:30, 19:00, 19:30
Weekend (Saturday and Sunday) 10:00, 13:00, 14:00, 15:00, 16:00, 18:00, 18:30, 19:00, 19:30, 20:00, 20:30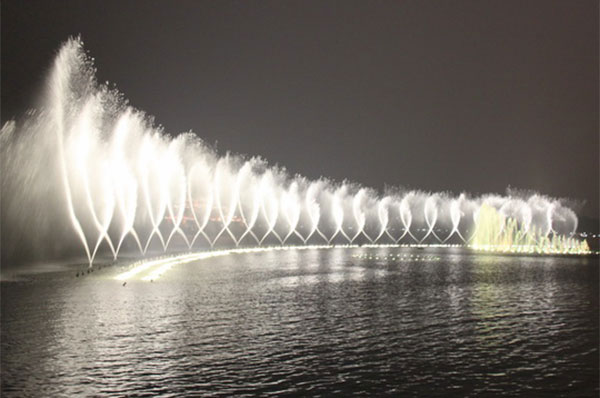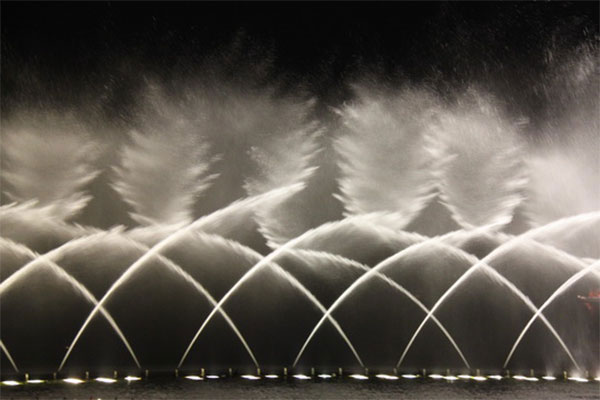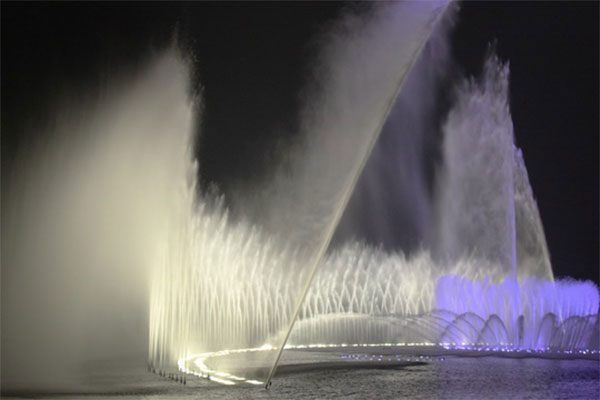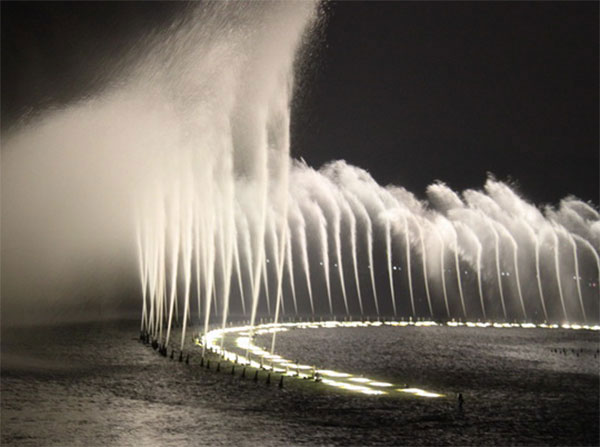 Keywords: musical fountain
Originally published 23 Nov 2018, updated 23 Nov 2018.