How to make your music fountain water show unique
22 Dec 2022
Music fountain facilities are relatively common entertainment facilities that people see in daily life. A good music fountain water show can bring people pleasant physical and mental enjoyment, and can become a unique building in a city.
So how to design the musical fountain water show so that it can be novel and unique and leave a deep impression on people?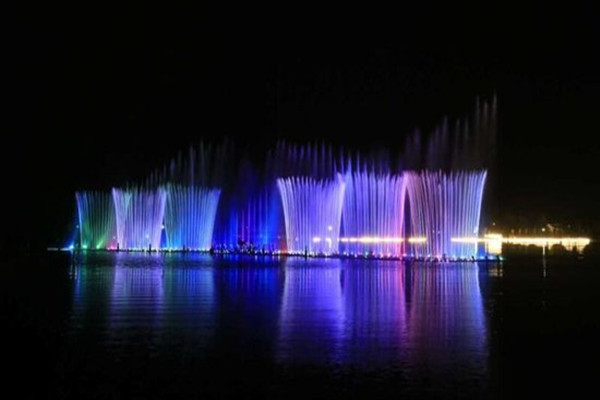 First of all, it is necessary to do a good job in the preliminary planning and conduct relevant investigations on the construction site of the fountain. A good fountain design should not only pay attention to its external appearance, but should highlight its humanistic value, and all of this needs to integrate the spiritual and cultural connotation of the city into the fountain design, highlighting the unique regional culture of a region. Therefore, when designing a fountain, it is necessary to consult the rich cultural and geographical environment to ensure a rich understanding of it. Only in this way can the humanistic material be reflected in the fountain design.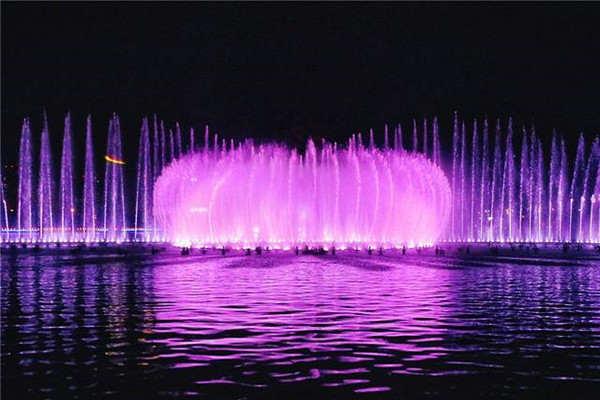 Secondly, it is also important to highlight the theme of the fountain. A good fountain water show should not be the same, but should show different themes and styles, making the entire fountain industry colorful. For example, the appearance of music fountain water show has added a touch of color to the fountain industry. In places with a large flow of people on the pedestrian street, the fountain design can increase its commercial theme by increasing the height of the water, the brightness of the lights, and the color. In the leisure-oriented communities, the requirements for fountain settings are not as high as those in commercial areas, mainly to highlight the theme of leisure and entertainment. The design of the fountain does not need to be luxurious and beautiful, just a small crowd can be fresh, so that people can relax physically and mentally.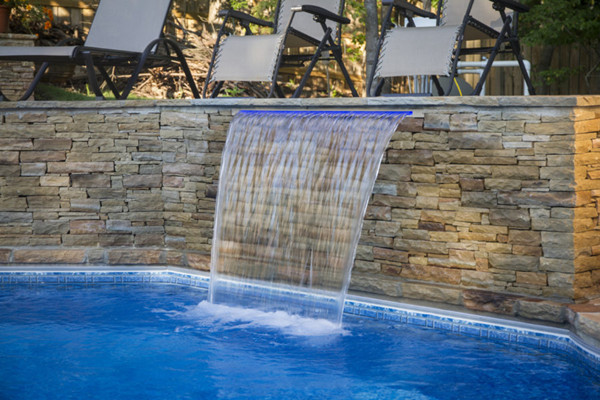 In addition, it is also a way to combine modern technological means to give new life to the fountain. Thanks to technological means, the fountain facilities have become no longer monotonous. Through the use of LED lighting effects and the continuous strengthening of technical means, the fountain design has gradually shown the effect of dance beauty, which is increasingly magnificent and fashionable. The water setting and lighting technology complement each other, making the whole picture rich and shocking.
The appearance of a good music fountain water show is not achieved overnight, it needs to take into account many factors. Therefore, the designer needs to think carefully. Only in this way can it stand the test of time and freeze the beauty in time.
Keywords:
Originally published 22 Dec 2022, updated 22 Dec 2022.