How To Choose A Good Outdoor Musical Fountain Supplier
24 Apr 2019
When furnishing your home, you want to be sure not to neglect your outdoor space. You want to create an environment outdoors that is as welcoming to you like your indoor living space. With that in mind, you'll want to consider adding an outdoor water fountain to your outdoor space. Outdoor water fountains can help create the aesthetic you want for your backyard or balcony and will help you spend more time outdoors. You'll be glad you took the time to look through outdoor fountain supplier FINN Forest's wide variety of outdoor musical fountain to find the perfect match for you.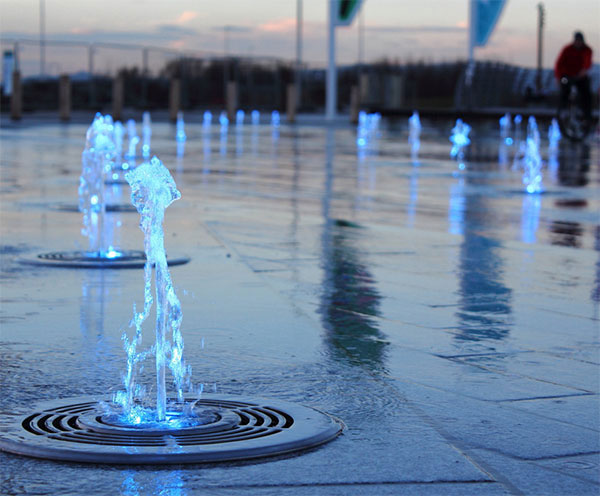 What materials are outdoor water fountains made of? Outdoor fountains are made from various materials. Some outdoor water fountains are made of stainless steel, which is a tough and corrosion-resistant material. Some outdoor water fountains are made of cast stone, which is a durable and light material. Another outdoor water fountain option is ceramic, but outdoor fountains can also be made from wood, other metals, and rocks.
Where can I put an outdoor water fountain? Outdoor water fountains can be placed in the center of a large yard or you can place them near patio furniture so you can relax to the sound of flowing water. If you live in a high-rise, a smaller outdoor fountain that is self-contained lets you enjoy the same outdoor luxuries. Additionally, outdoor musical fountains are perfect for those looking to add to the foundation of their home or dividing structure, such as a wooden fence.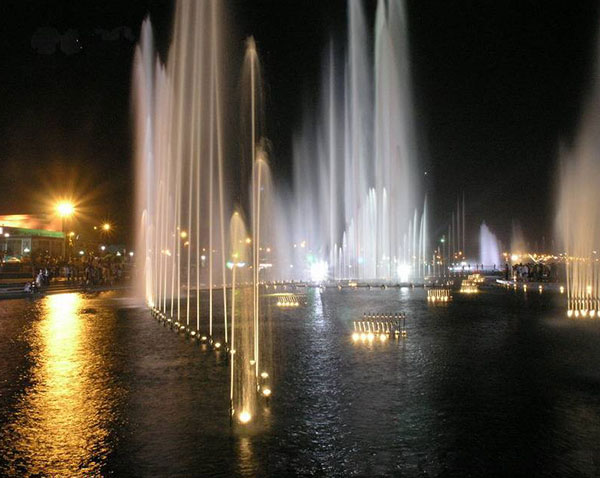 What should I consider when buying an outdoor water fountain? When looking at outdoor water fountains, you should think about the size of the area in which you'll place it. If the area is large with open space, a large outdoor fountain can serve as a nice centerpiece. If you're working with a smaller area, choose your outdoor water fountain size accordingly to maximize your space.
By selecting the right outdoor fountain, your backyard will quickly become one of your favorite places. Don't forget that your outdoor space is just as important as your indoor space. Make sure you think about what kind of atmosphere you want to create and pick your outdoor water fountain based on these needs. No matter what you're searching for, you'll be able to find it in our selection of outdoor fountains.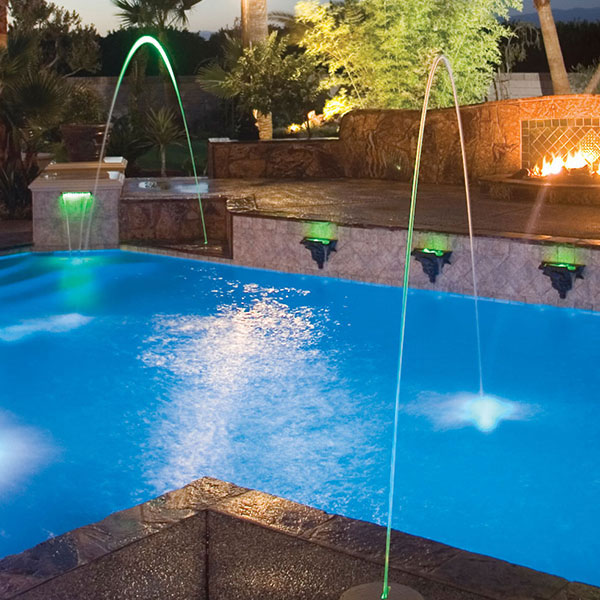 At outdoor musical fountain supplier FINN Forest, we try to make sure you always have many options for your home. That's why we have so many Outdoor Fountains for sale on our site. We want to make sure when you're looking for where to buy Outdoor Fountains online, you're getting the one that's exactly right for you.
Keywords: musical fountain
Originally published 24 Apr 2019, updated 24 Apr 2019.