Harbin Musical Fountain
23 May 2019
Harbin Music Fountain is located in the central square of Qunli New District. The large-scale high-tech fountain on the square is the fountain with the largest area, the highest technical content and the most advanced technology in the Northeast. The water spray can reach up to 100 meters. It is divided into two parts: a large water musical fountain and dryland fountain (fun fountain). The large musical fountain on the water uses a large-scale numerical control multimedia computer music fountain integrated performance system, with a total length of 80 meters and the main spray height of 100 meters.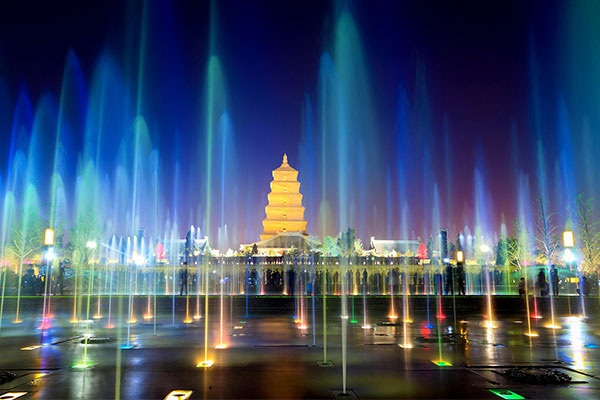 The water curtain film on the stage of the central square is a high-pressure water pump and a special water curtain generator. The water is sprayed from top to bottom and at a high speed. After atomization, a fan-shaped "screen" is formed. A special projector is used to project a special videotape. On the "screen", a water curtain movie is formed. Since the screen is a transparent water film, the played image will have a special optical effect. The visual transparency of the screen gives the picture a three-dimensional effect. When the audience is watching the movie, the content of the film is subtly combined with the water surface, the fan-shaped water curtain, and nature. The integration of the night sky creates a feeling of emptiness and dreaminess that makes the audience feel immersive and fascinating.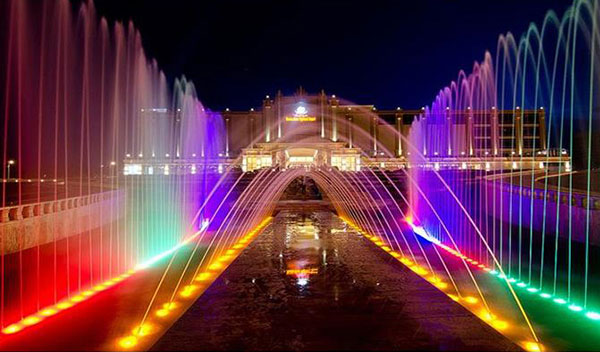 After 18 years ups and downs, Guangzhou Watershow has gained a lot from its tough experience. We adhere to" technology, innovation and development leading, quality as a foundation, customer first" as enterprise spirit and business ideas. At present, our company has 11 separate departments and more than 4500 square meters plant.
We manufacture equipment and accessories of a swimming pool, water fountain and sauna steam with our brands. Since services and respecting customers is our service attitude, we sincerely invite customers from all over the world for win-win cooperation.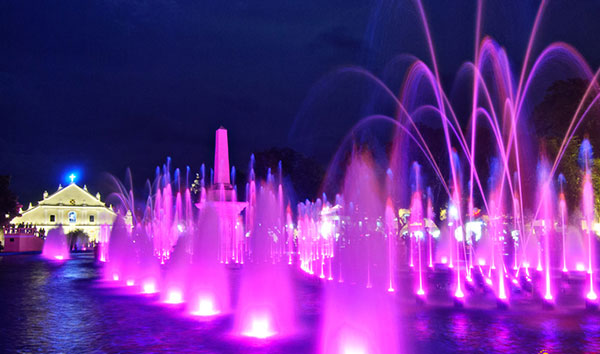 Keywords: musical fountain
Originally published 23 May 2019, updated 23 May 2019.