Garden Musical Fountain Tips from the Pros
18 Jan 2019
When it comes to getting the most out of your garden, few décor items add the tranquility and style that a well-placed water fountain brings. Water fountains have been used in garden décor since ancient times and because of this, there is no end to the different styles and options to choose from.
Water fountains bring life to your garden and in many instances; you may find that your water fountain has become the local bath for the neighborhood birds. The Acanthus Birdbath Fountain is a great way to bring life and nature into your living space. You never know what type of birds may wander into your yard to take part in the festivities.Deer and other woodland creatures may also come by your yard to take a sip of your new water feature.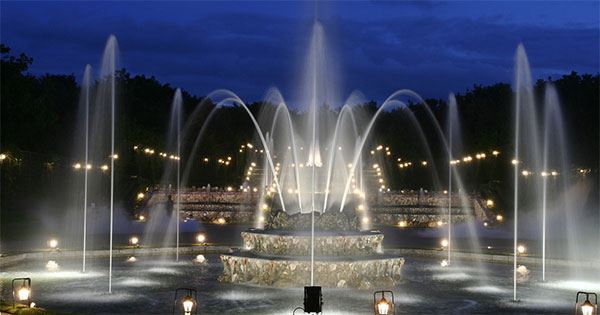 Thanks to some design upgrades, water features are easier than ever to add to your home or garden. Most utilize low powered water pumps to help reduce your electric bill during the months that your fountain is continuously running.
With so much going on in the world of water fountains it can seem difficult to find the perfect fit for your needs. Use the simple tips listed below to guarantee you get the right water feature for you without breaking the bank.
Is a Cast Stone Fountain the Right Choice for You?
Cast stone water fountains are the most durable of all types of water features. These long-lasting décor items can often outlive their first owner and it is not uncommon to see a cast stone water fountain be handed down over multiple generations.
Cast stone waterfalls provide your garden with elegance and when used properly it can be the perfect centerpiece for your garden. Cast stone fountains come in a wide variety of finishes as well. This will make it easier for you to find that perfect style to suit your décor requirements.
Cast stone water fountains are much heavier than other fountain options and because of this, some consumers choose to go with lighter options. As most cast stone water features are handcrafted, they are usually more expensive than options that have lower durability.
A well-placed cast stone water fountain can be the perfect addition to your home or garden. These stately water features make a dramatic statement and this style of water fountain has been used in castles and palaces for centuries. This means that you are sure to get a regal elegance from the introduction of this style of water feature.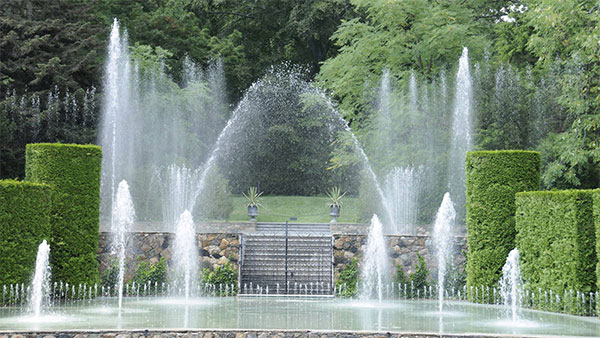 The Benefits of a Fiberglass Water Fountain
While cast stone water fountains come in numerous designs, fiberglass fountains have carved their niche in the market as well. Fiberglass fountains are much lighter than cast stone options and because of this, they can be moved inside during the cold winter months.
Fiberglass fountain designs have come a long way and many are made to replicate the look and feel of their cast stone counterparts. They are perfect for patios and other areas where a lightweight fountain is preferred.
Fiberglass fountains are perfect for the individual looking for an indoor/outdoor water feature. These units do not last as long as cast stone options but they are also only a fraction of the cost. Fiberglass water features are usually much easier to install as well. Most units can be moved and installed by a single individual whereas a cast stone fountain may require multiple installers to even move the fountain. Extremely large fountains may require a crane to set in place. All of these added costs can make a fiberglass fountain seem like a reasonable alternative for some fountain seekers.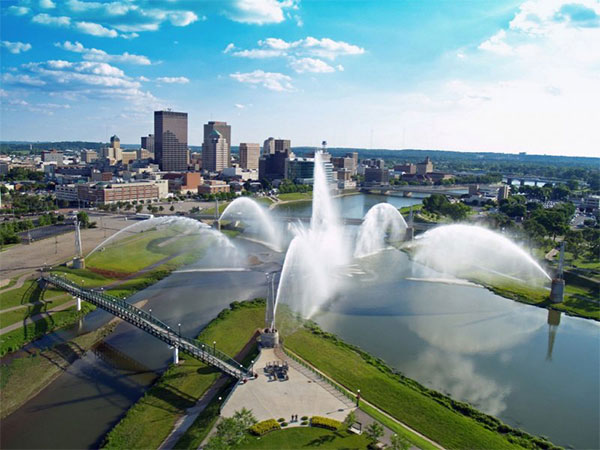 Accentuate Your Water Feature with Plants
The proper placement of flowers and other garden plants can be crucial to creating the ultimate relaxation zone. Planters that match your fountain can be used to seamlessly bring your décor together. Brightly colored flowers go perfectly with most water fountains.
Use Rock Garden Stones
Creating a rock garden that leads to your fountain can be a great way to introduce a separate area of your yard. You will get a tranquil feeling as you progress down the rock garden towards the sound of moving water.
Outdoor Wall Fountains
An outdoor wall fountain is another great option to consider. Wall fountains have a huge advantage over the competition in that they can transform an unused part of your yard into the perfect conversation zone. Wall fountains come in a variety of styles. You can even go with a hanging fiberglass version of this style of water feature.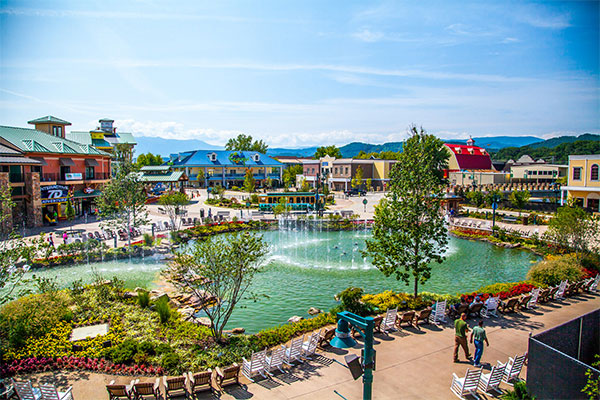 Water Fountain Memorials
Your fountain area can be more than just a place to hang out. It can be dedicated to a loved one or to a cause. Use a small plaque with the person's name or the cause you are dedicating your water feature too. You may also choose to plant a memorial tree.
Corporate Water Fountains
A corporate water fountain can be one of the best ways to impress future clients by setting an atmosphere of success and accomplishment. A water fountain can be one of the best ways to transform unused space in your business. Arranging a summer garden display can be a great way to let potential clients know that you are successful in your endeavors.
Create the Perfect Relaxation Zone
Your new water feature is the perfect way to create a relaxing atmosphere in your yard. Remember to follow the tips in this guide and you are sure to find the right water fountain to fit your particular décor needs.
Keywords: musical fountain
Originally published 18 Jan 2019, updated 18 Jan 2019.