Frequent Questions About The Musical Fountain
13 Jun 2019
Can a musical fountain be associated with a Water Screen or an Aquavision Water Curtain?
All our water effects can be combined to propose a complete water show.
Can a Musical Fountain be installed indoor?
The water jets of our Musical Fountains have adjustable heights for indoor use, and the size of our pools will be adapted to avoid any splashing.
Can the Musical Fountain be installed in a lake?
The Magic of Water musical fountains are not floating, unlike some of our Water Theaters; you will thus have to provide us with an underwater structure that enables its installation in the lake.
Can the Musical Fountain work automatically?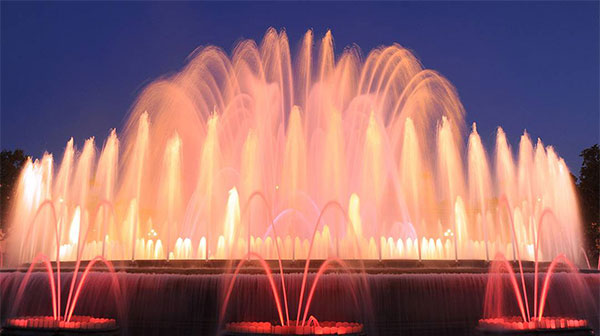 All our water shows can be pre-encoded and operate fully automatically; our control equipment can also integrate a scheduler to launch shows at your convenience all day long.
How long does a water show with the Musical Fountain last?
We recommend a duration of 5 to 20 minutes for a Musical Fountain show alone; the duration can be extended if other performances are combined (orchestra, performances of actors/dancers, fireworks, movies ...).
Can we play the Musical Fountain by daytime?
The Musical Fountain can play by daytime; however, the water jets of this fountain are very fine and the good visibility cannot be guaranteed according to the surrounding luminosity.
What is the size of a Musical Fountain?
The size of our Musical Fountains varies according to the configuration of the site and the wish of the client.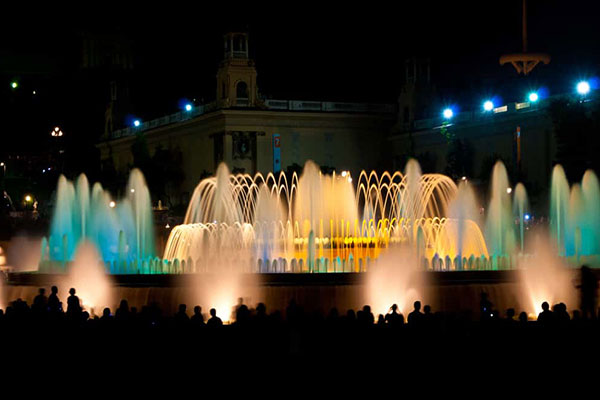 Keywords: musical fountain
Originally published 13 Jun 2019, updated 13 Jun 2019.