Floor Dry Deck Musical Water Fountain
18 Oct 2018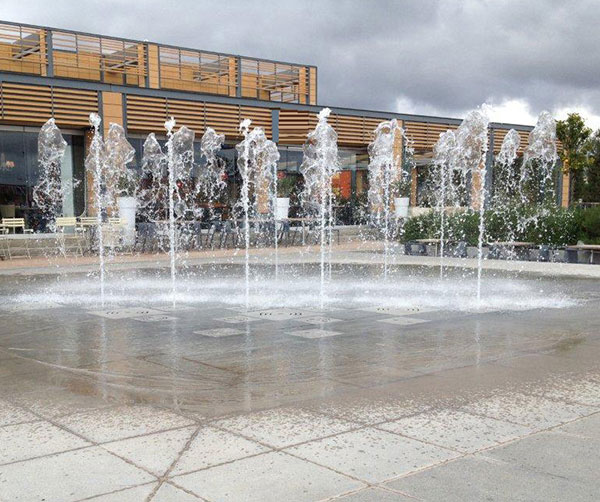 Dry musical fountain are currently very popular and you can find this type of interactive play fountains in a vast array of locations, from public squares and parks to shopping centers, where they provide interactivity for young children. A common factor frequently found in these fountains is that they seek to bring rhythm and movement to the water, turning the space around them into an attractive place for tourism.
Dry musical fountain are commonly found in outdoor places and they are mostly created through state initiative. We can see them in public squares, parks and common areas where they refresh the atmosphere and let the people play with the water. The resistance of the pavement where they are installed must be accurately calculated in order to stand the traffic of people or even vehicles (for instance, to enable the passage of ambulances or public services).
Dry deck musical fountains are characterized by having a hidden structure, below our feet, which means that we can have an architectural fountain in the same space as a dry environment, when the fountain is not running, which we can use for other events. For this, we use a concrete channel, a structure that contains the water for the proper operation of the architectural fountain. This water returns to the tank through a grid placed around it, and through the dry fountain kit, which includes a grill for return and drainage to the tank. The use of a system for filtering and purification of the water is essential for maintenance of the water.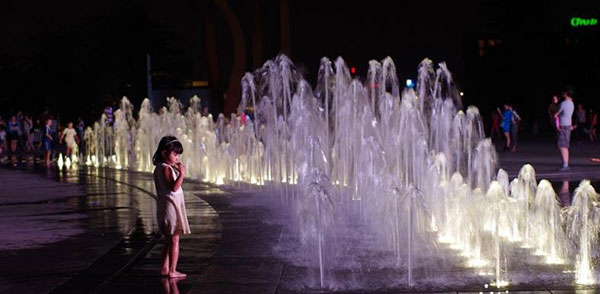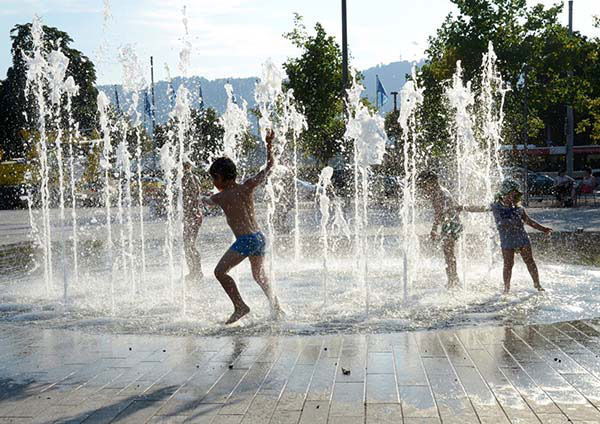 Note Our factory produce musical fountain already over 18 years in Guangzhou, welcome to you visit and inquiry.
Keywords: musical fountain
Originally published 18 Oct 2018, updated 18 Oct 2018.