Dry-land-fountain-with-affinity
20 Jul 2021
Dry-land-fountain-with-affinity
Dryland fountain is also called dry fountain. Compared with other fountain types, it does not occupy space and hinder traffic. When the fountain is not open, the road can still walk.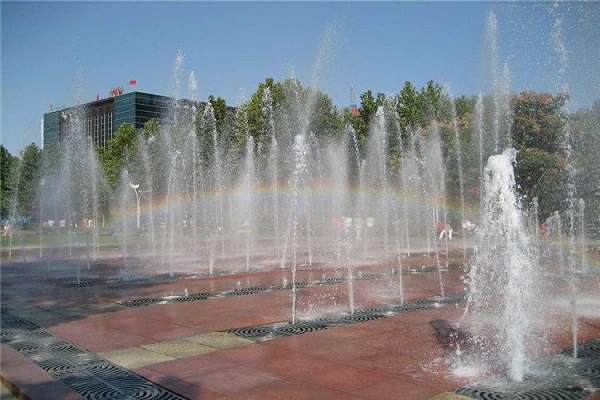 When the dry land fountain is opened, the dry land fountain is sprayed out through the fountain holes such as granite and cover plate, and all the equipment such as fountain and light are set under the cover plate, which is safe, beautiful and saves space. Dryland fountains can make people appreciate the beautiful fountain waterscape, and at the same time contribute to the environmental construction and urban literature construction.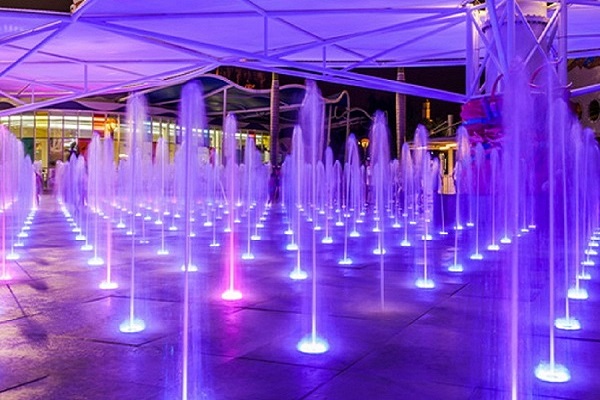 The appearance of dry land fountain has drawn a direct distance between people and water. Many old people and children can play near the dry land fountain with confidence, and truly people and water can play together. The dry land fountain is suitable for being installed in hotels, buildings, restaurants and various streets and alleys. It can be sprayed out anytime and anywhere as long as people need it, and beautiful waterscape can be enjoyed in spring, summer, autumn and winter.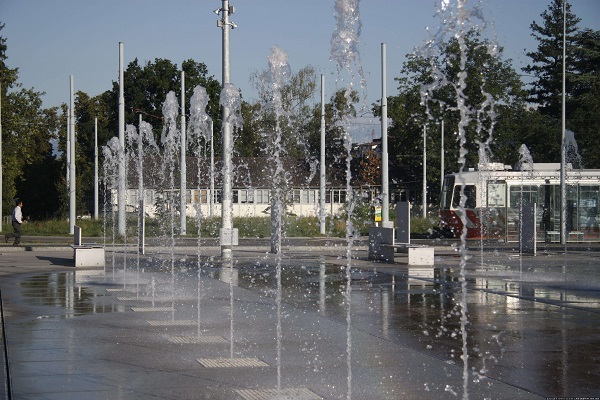 Keywords:
Originally published 20 Jul 2021, updated 20 Jul 2021.