7 Facts About The King Fahd Musical Fountain That You Didn't Know About
26 Jun 2019
The King Fahd Fountain has become a landmark that is the perfect postcard for Jeddah. So much so that Jeddah would feel incomplete without it.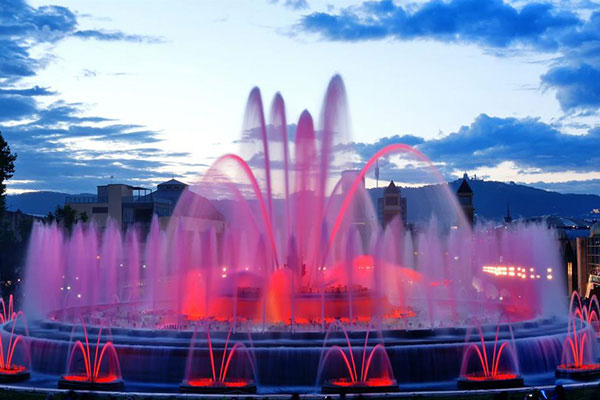 1- The King Fahd's Fountain is the tallest musical fountain in the world by a distance.
Reaching a height of about 312 meters (1,024 feet) as per some estimates.
Making it taller than the Eiffel Tower (including the antenna).
2- The second-tallest is the Gateway Geyser in East St. Louis, Illinois, USA. The height of which reaches about 192 meters (630 feet).
Almost half of the King Fahd Fountain's height.
3- The construction on the mammoth landmark began in the early 80's.
The Fountain as it stands today began operating in 1985.
4- It was built in a similar style to the Jet d'Eau fountain in Geneva (Switzerland).
Jet d'Eau is Geneva's most famous landmark.
5- The water of the Jeddah's collosal fountain consists of a massive plume of water shooting vertically into the air at a speed of around 233 miles per hour. The airborne mass of can exceed 16,000 kg.
6- Because Jeddah's Fountain operates using sea water running at unusually high speeds; corrosion and abrasion were key challenges to the builders.
Thus the intakes for the pumps are in a special pit that is continually pumped dry and treated annually with anti-fouling paint that prevents growth of marine life.
The water is passed through a series of screens before it reaches the pumps, filtering out soil, sand, and organic matter.
7- Over 500 high-intensity spotlights are used to illuminate the fountain at night.
They were specially designed to withstand the constant barrage of thousands of tons of water falling from several hundred feet.
The only time the musical fountain is shut down is for a time period exceeding a day is during its annual planned maintenance.
This takes about three weeks.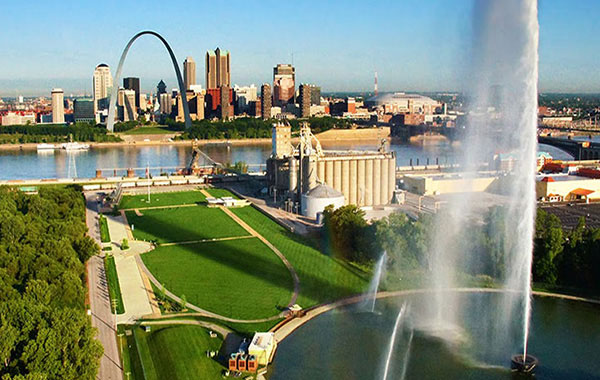 Keywords: musical fountain
Originally published 26 Jun 2019, updated 26 Jun 2019.